Assemble Master got a call from Equator Homewares with the request to assist in their new Castle Hill store setup.
Steve explained the benefits of Assemble Master taking over the whole setup rather than having one of their staff try to run 1 experienced assembler, some of their staff personnel and 4 or 5 labourers.
Still trading at their Homebush DFO site, and a warehouse as busy as ever, Julian and Naike both saw the benefits and quickly agreed.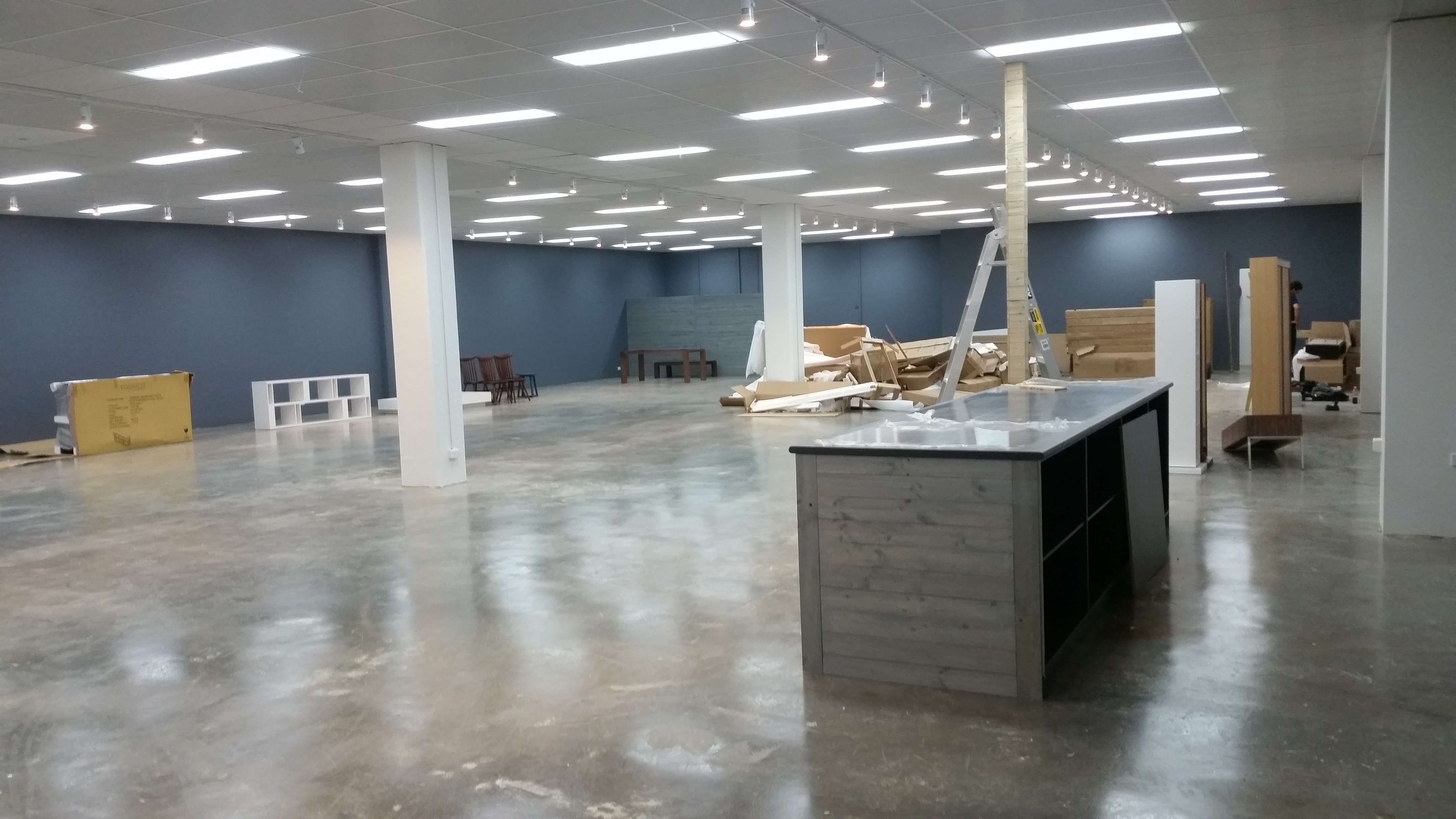 The Assemble Master team of 4 with a plan in hand got right to work, with the end of the 1st day resulting in smiles all round with better than expected progress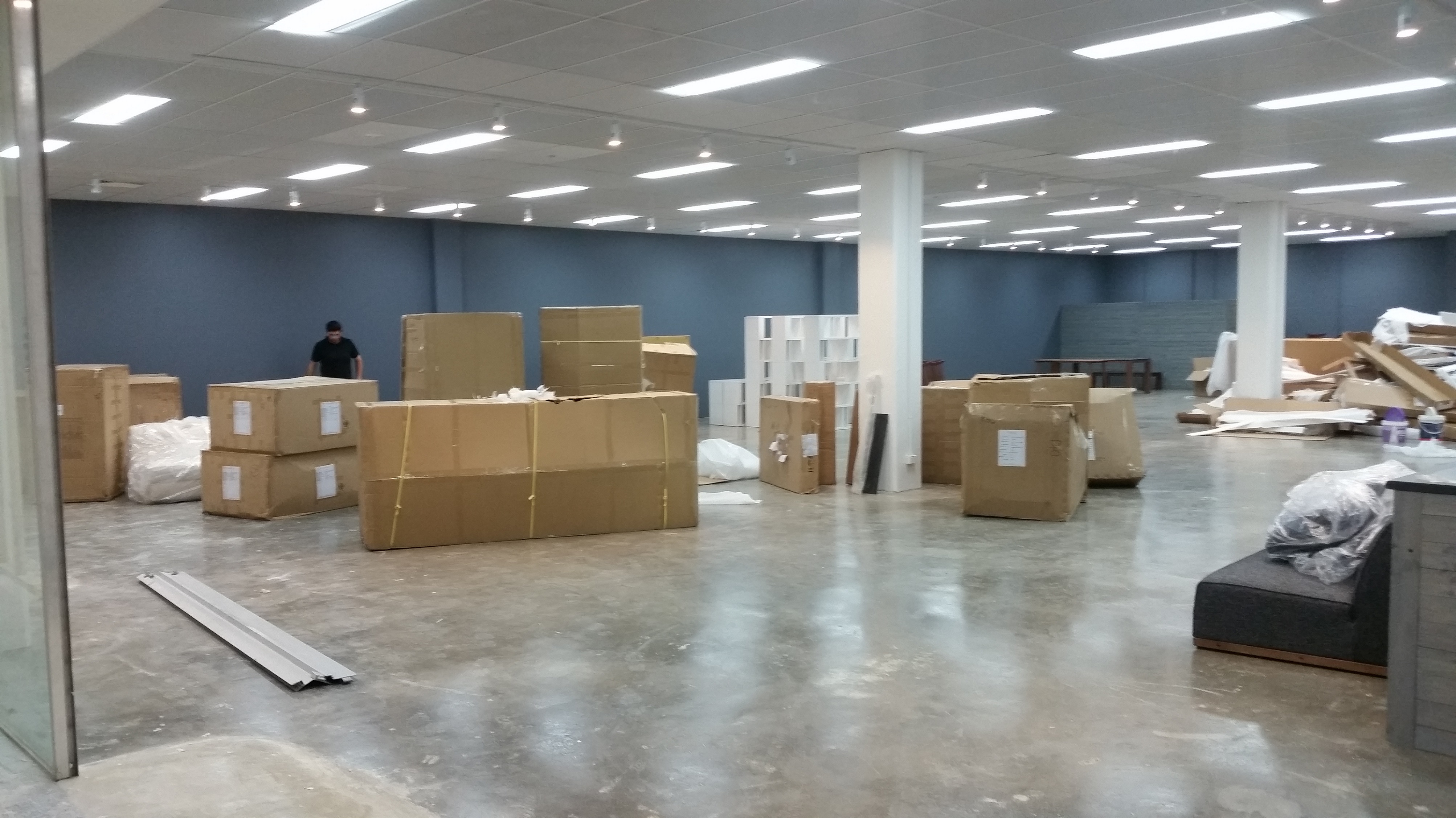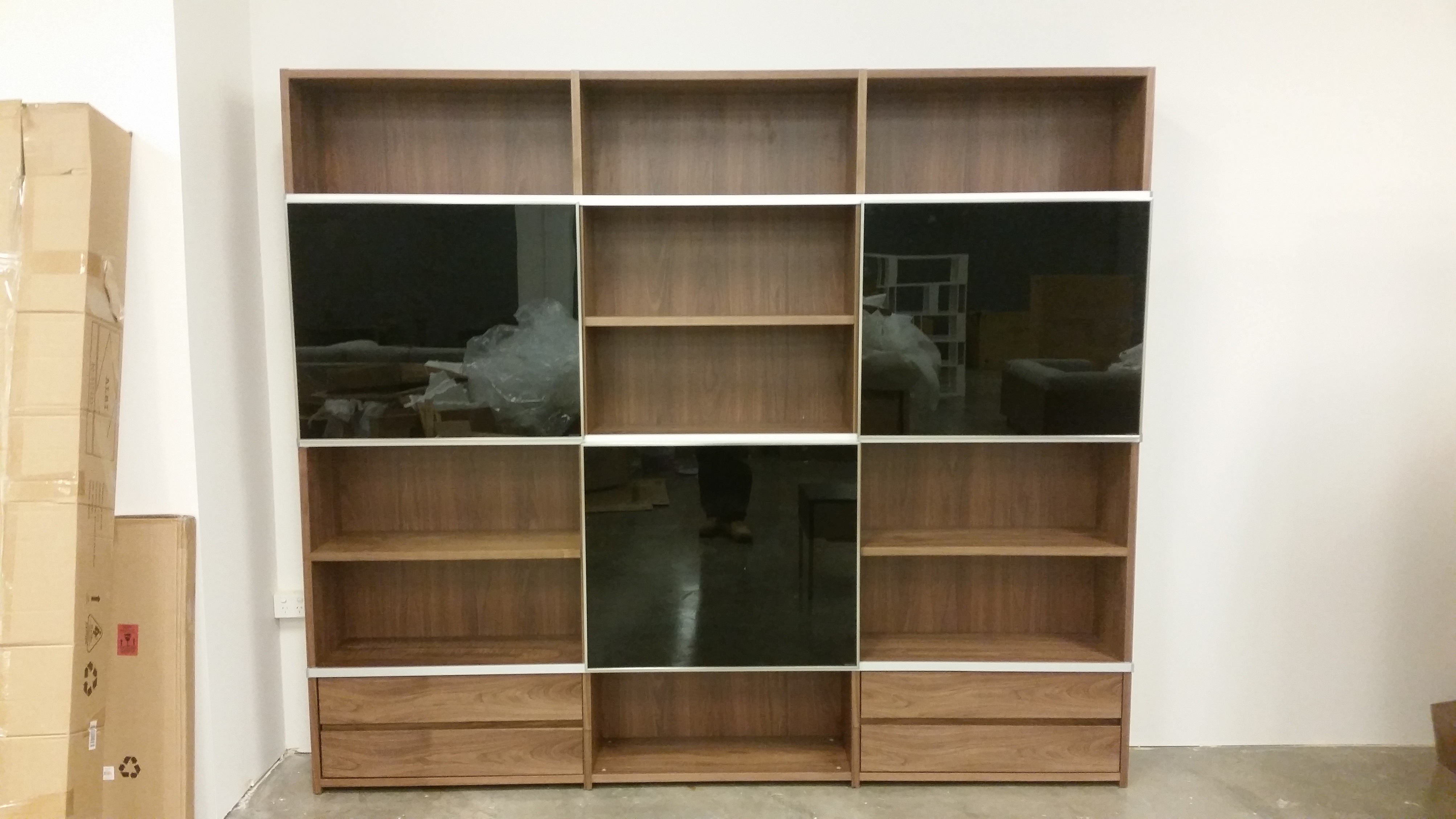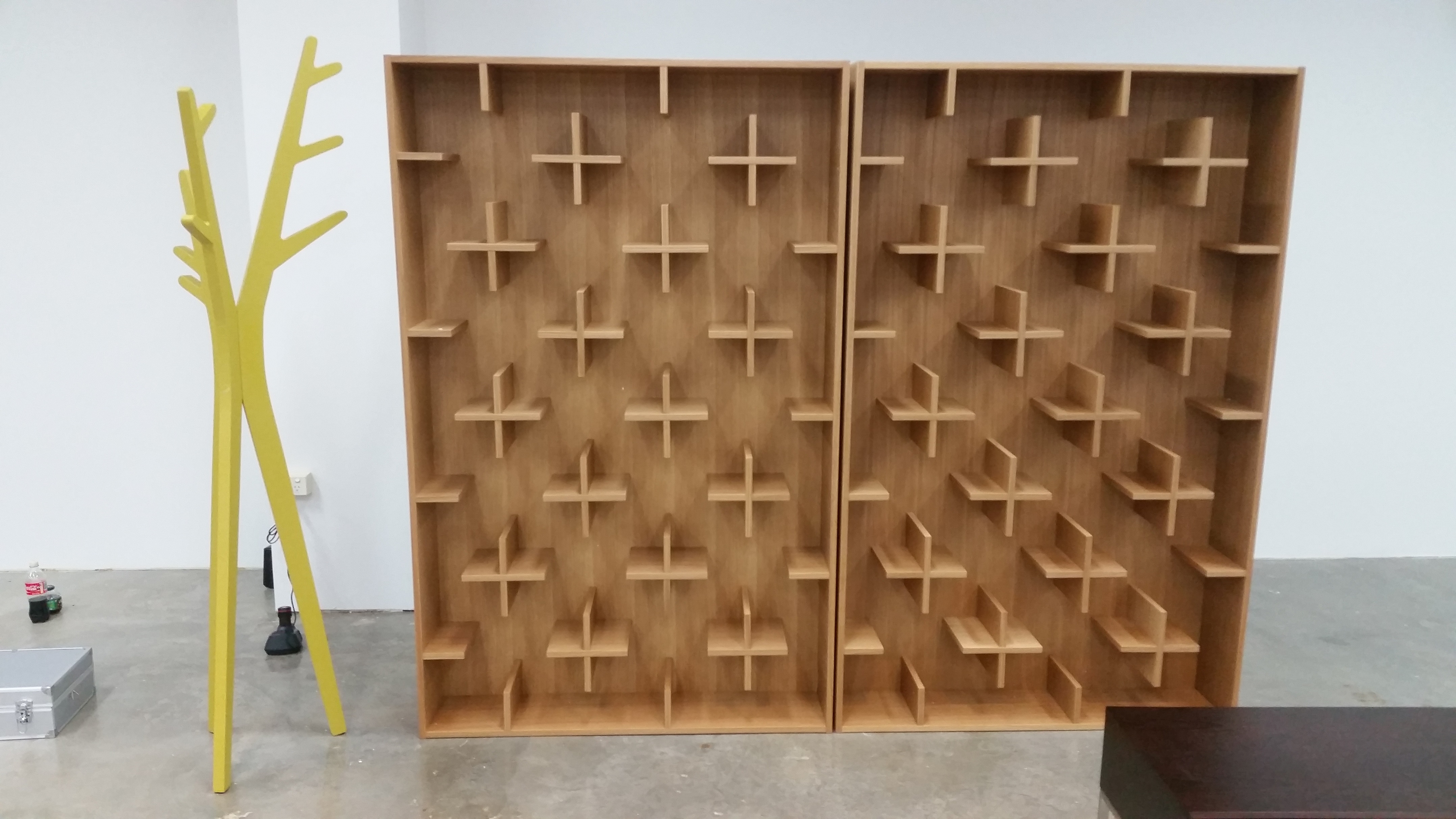 With delivery delays from a 3rd party delivery service, Assemble Master stepped in to assist here also, keeping the job running to the time frame. (Equator Homewares no longer uses this 3rd party carrier).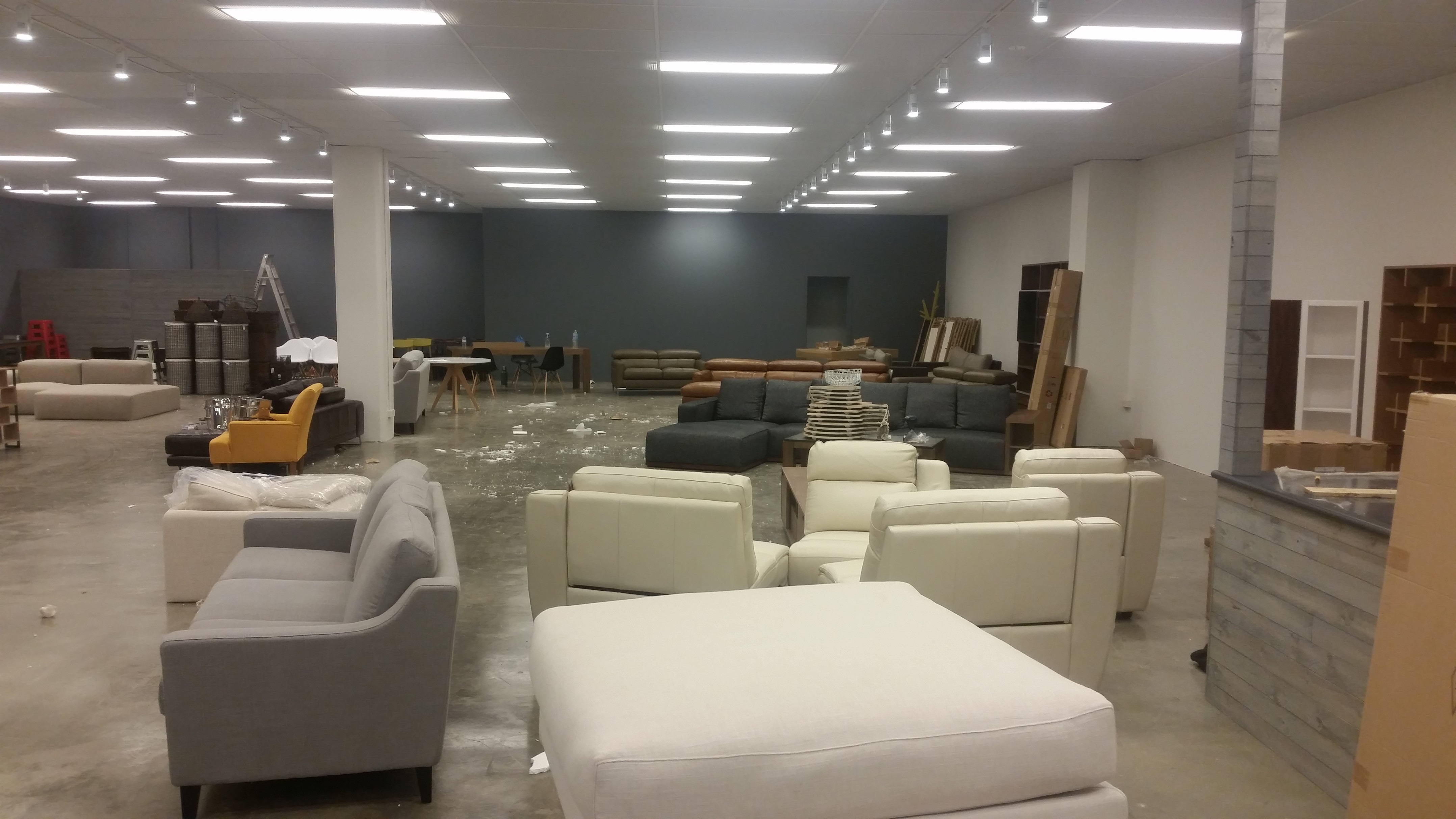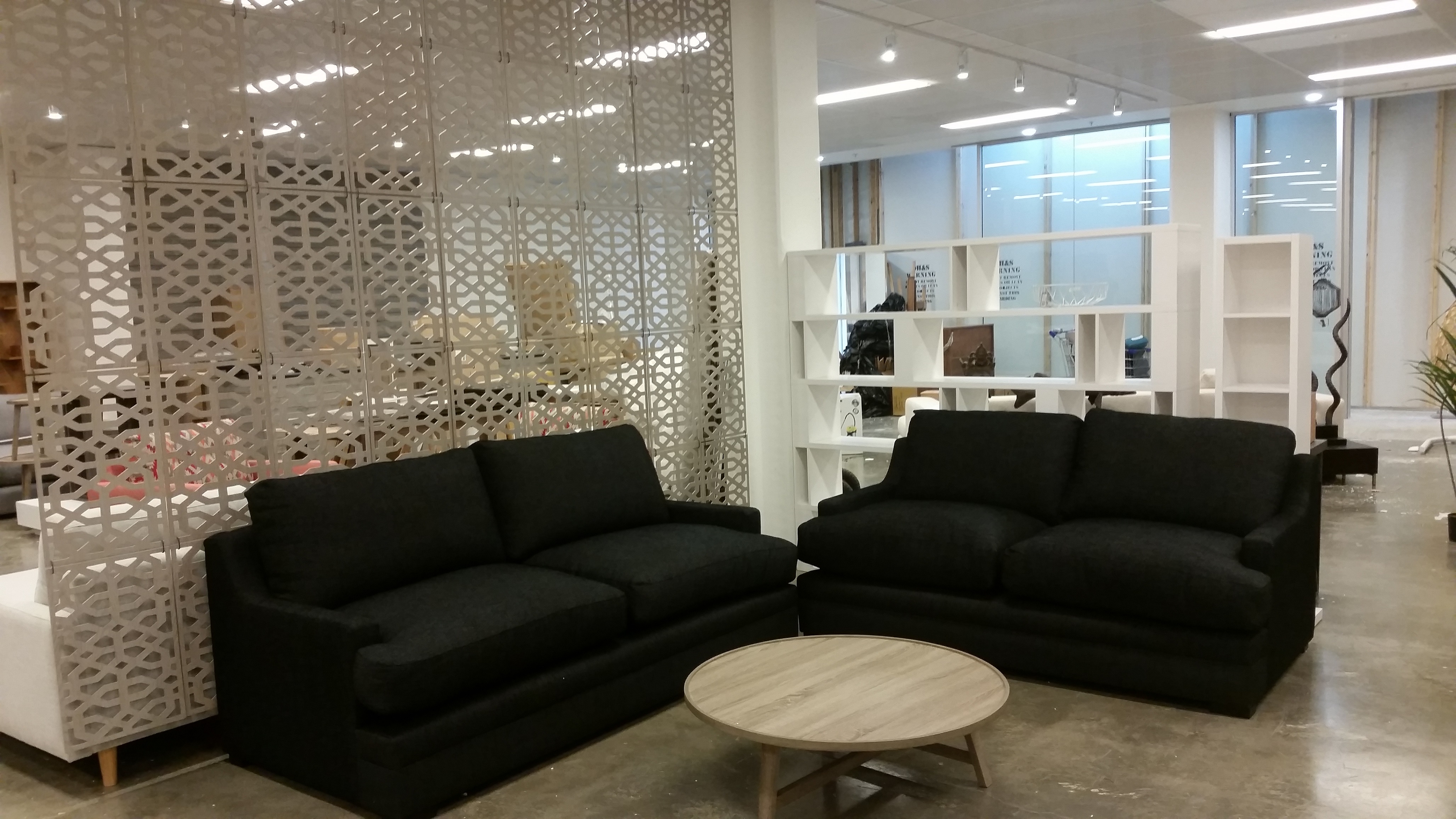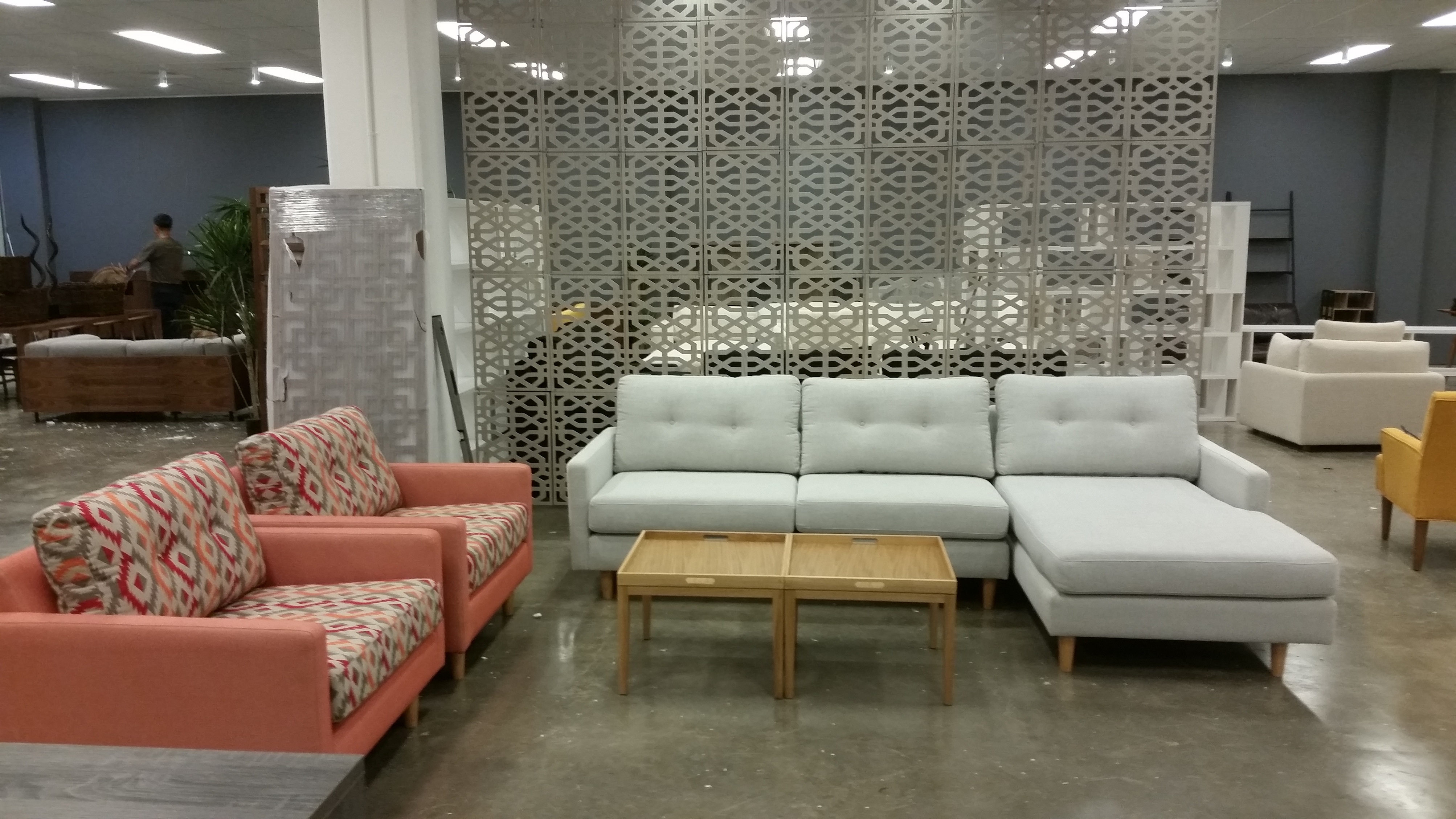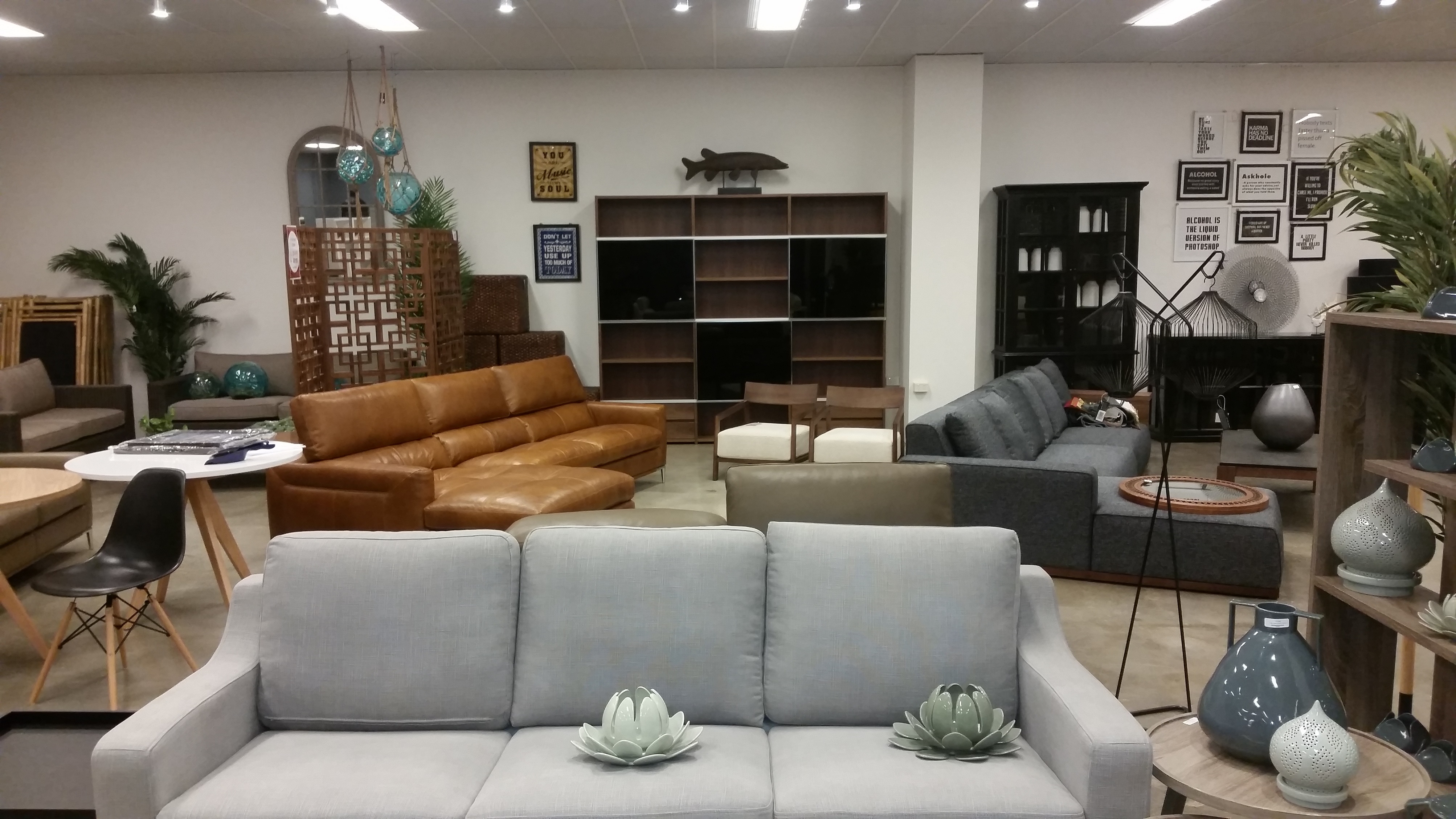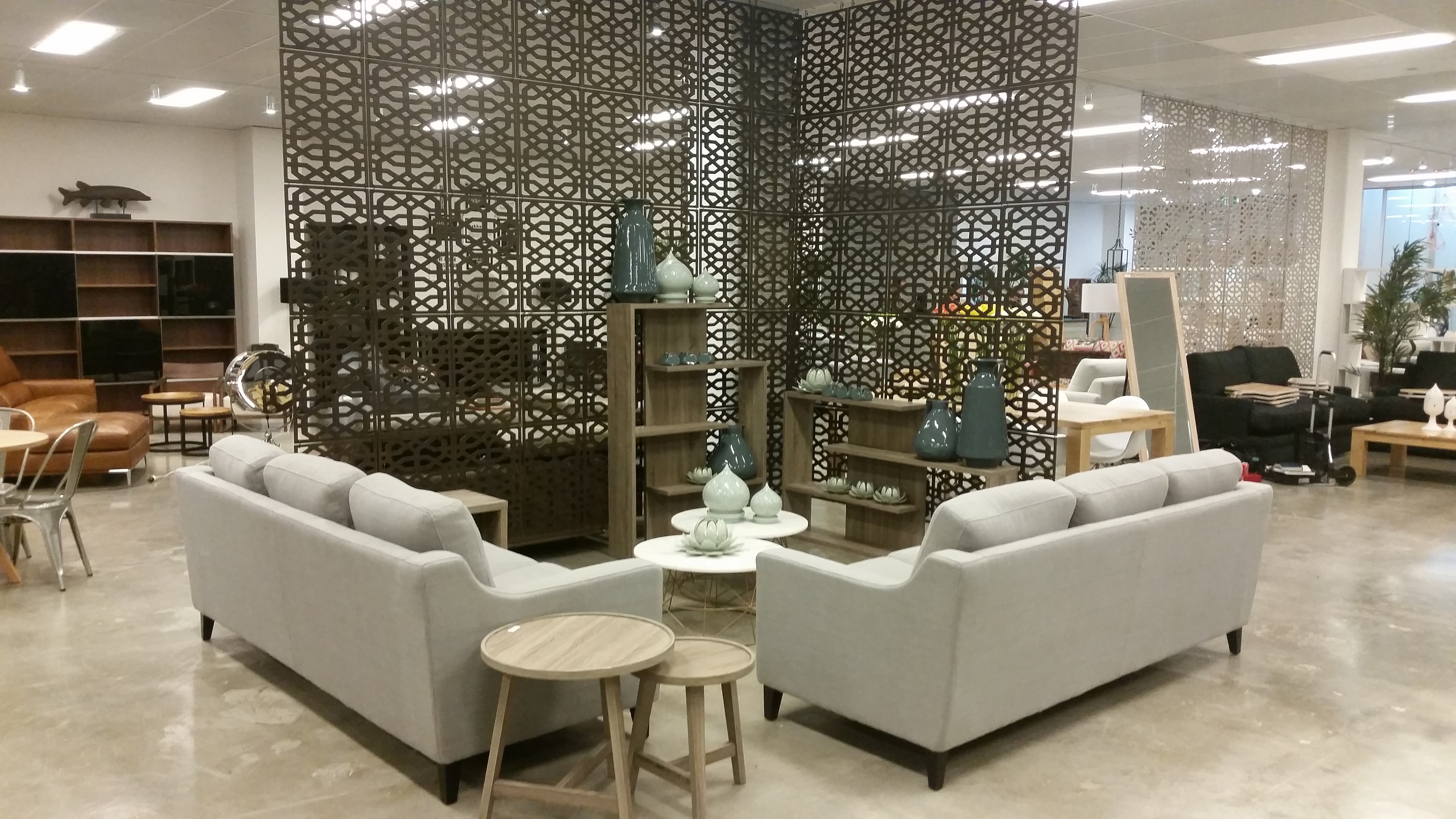 Completing the job ahead of time allowed Equator Homewares Castle Hill to open 1 day early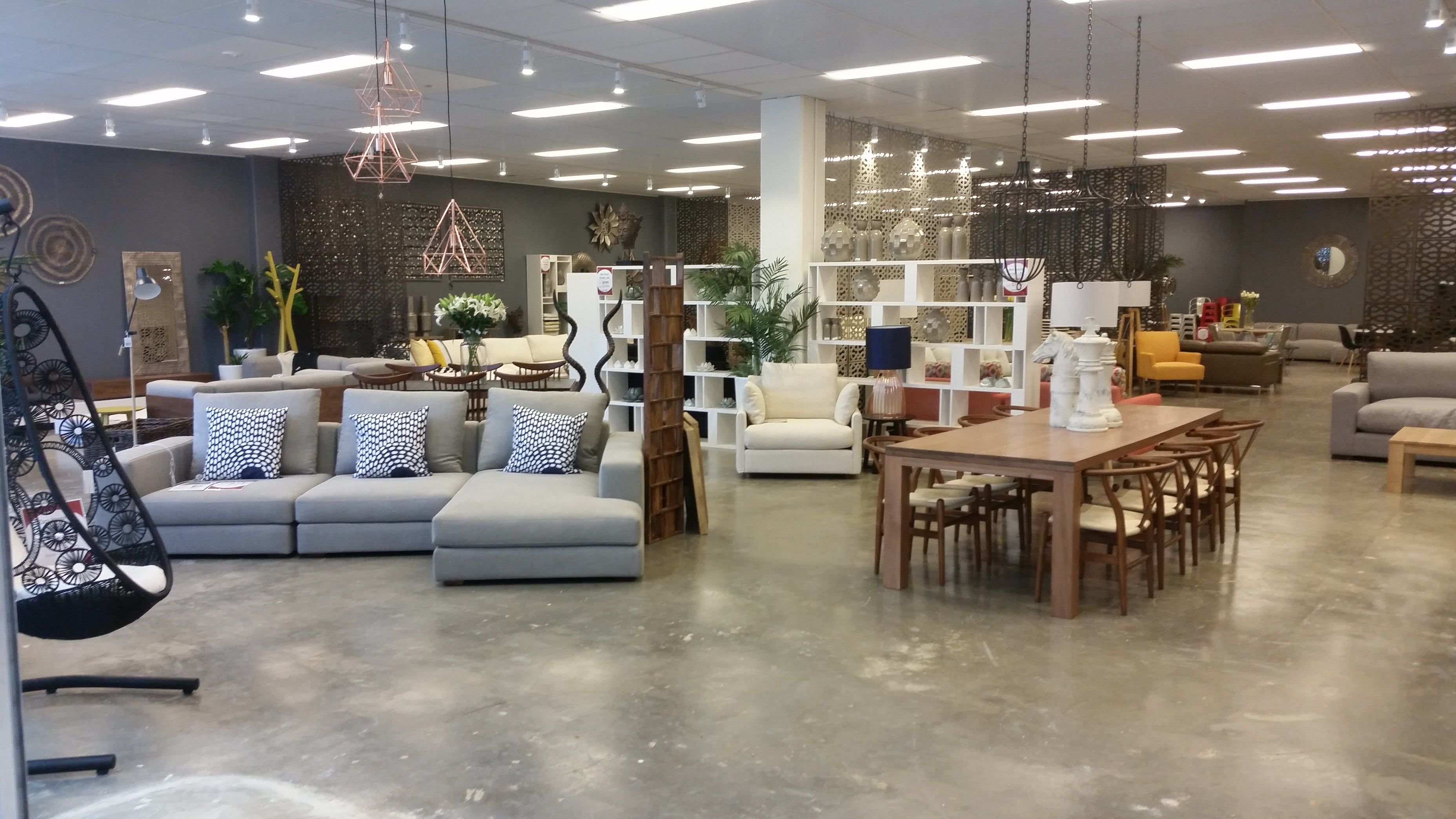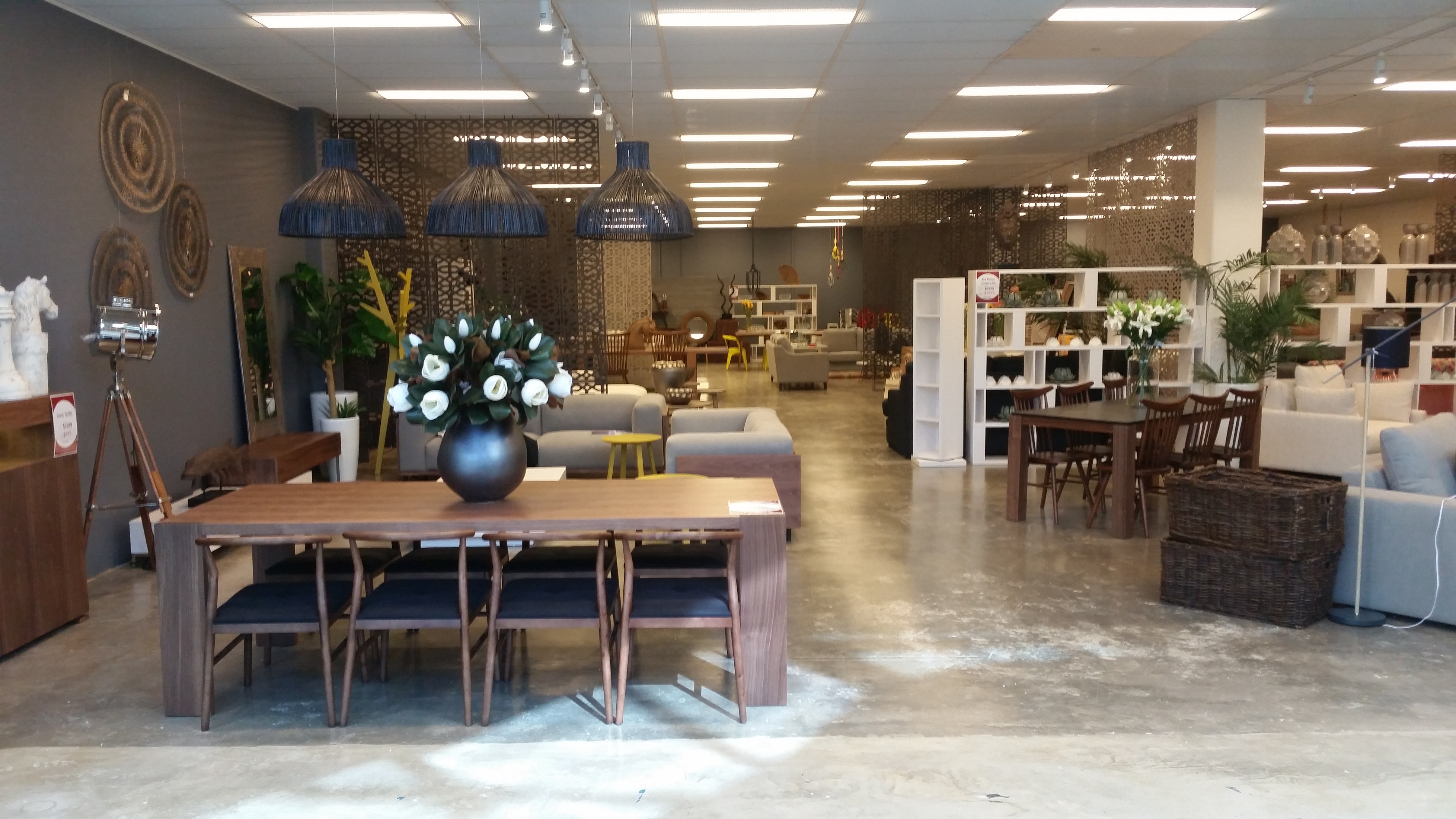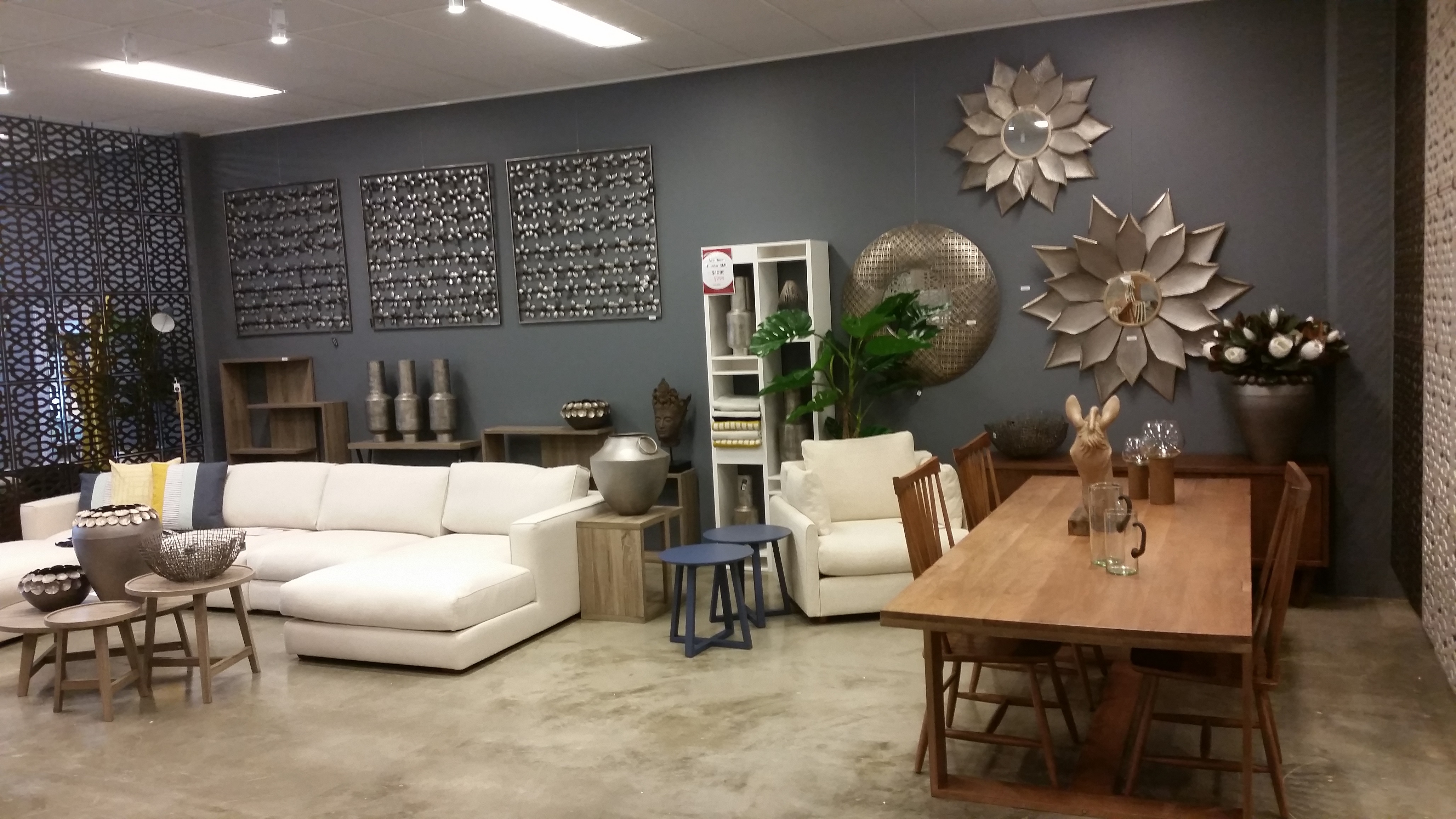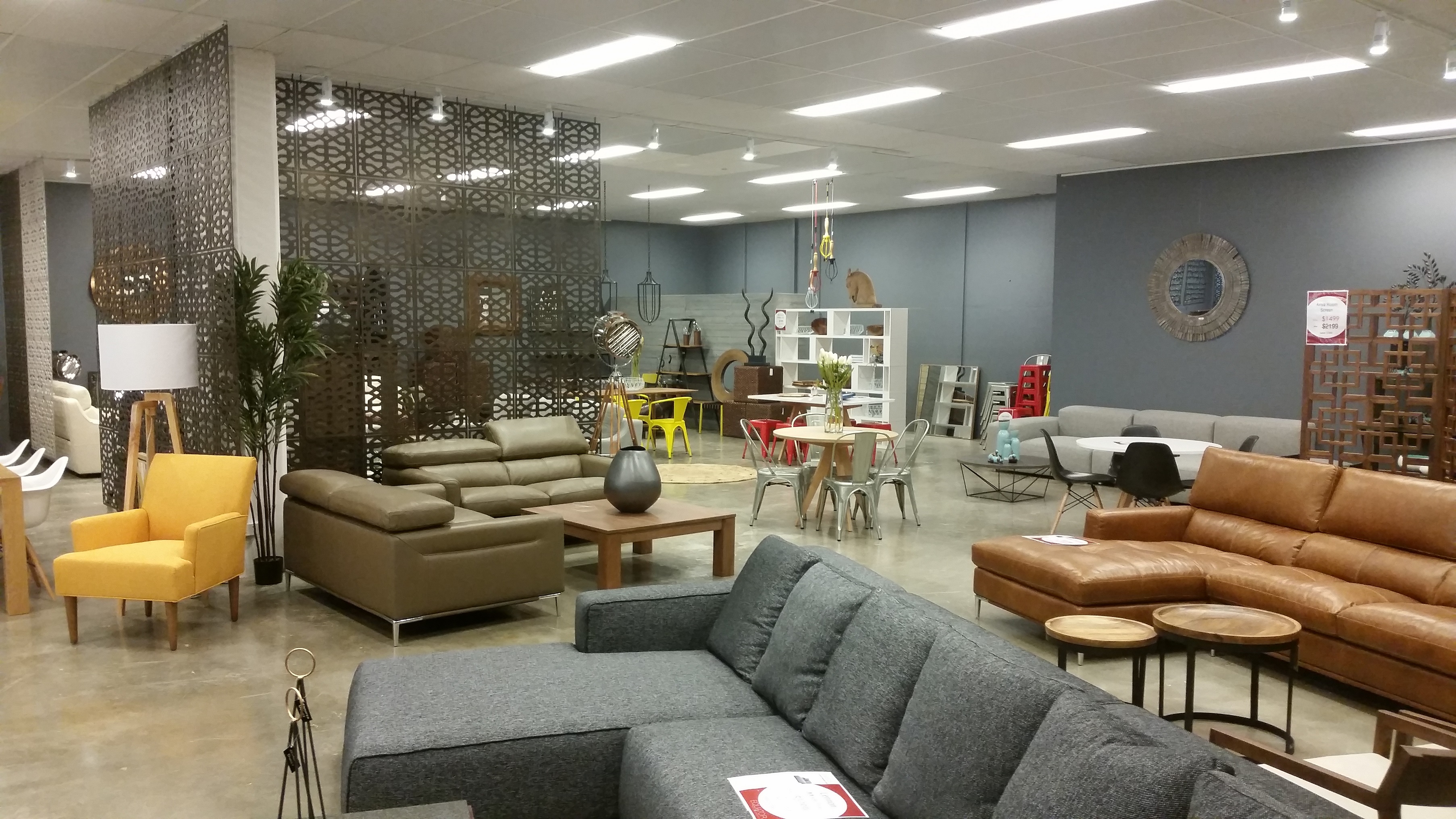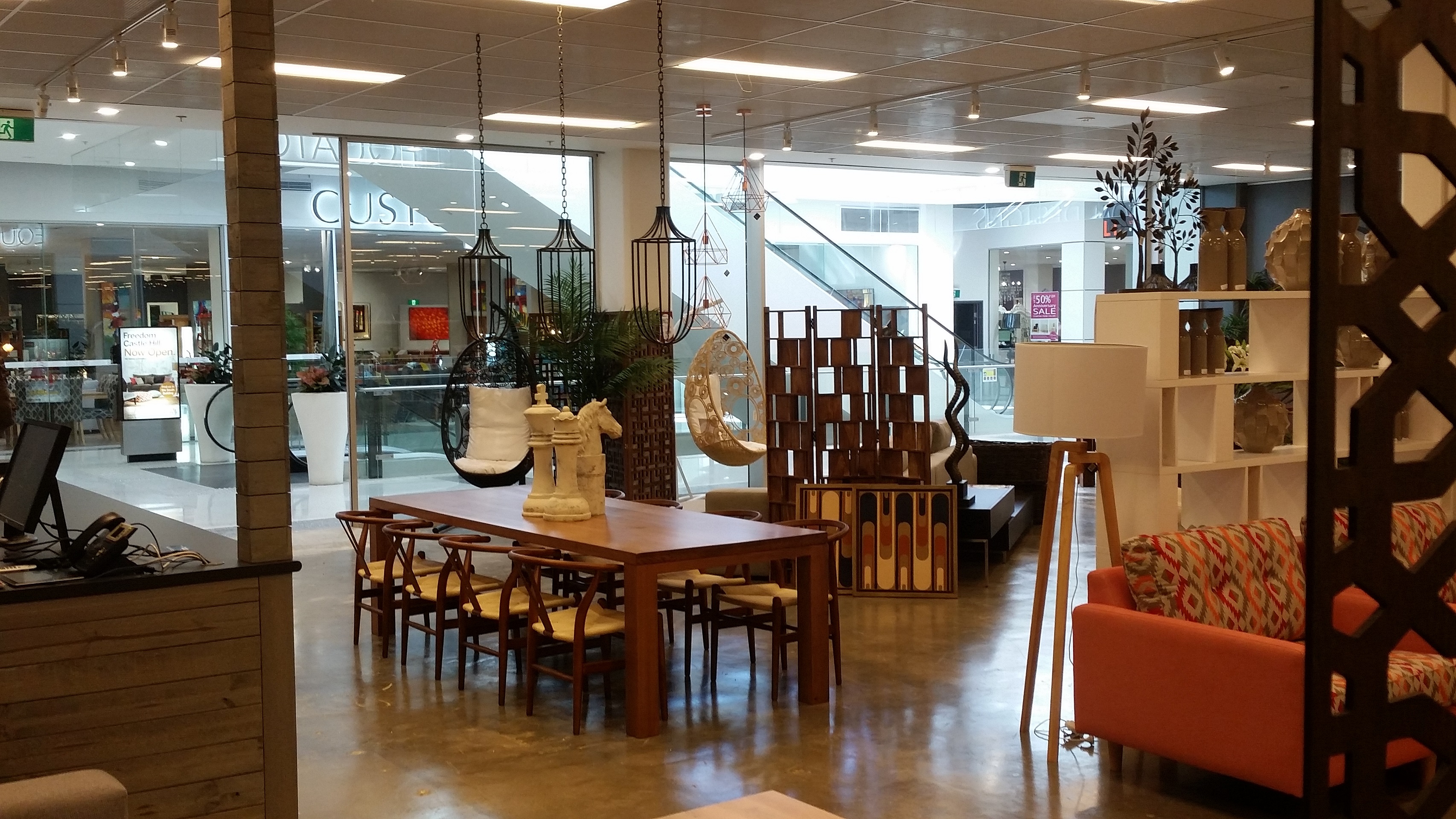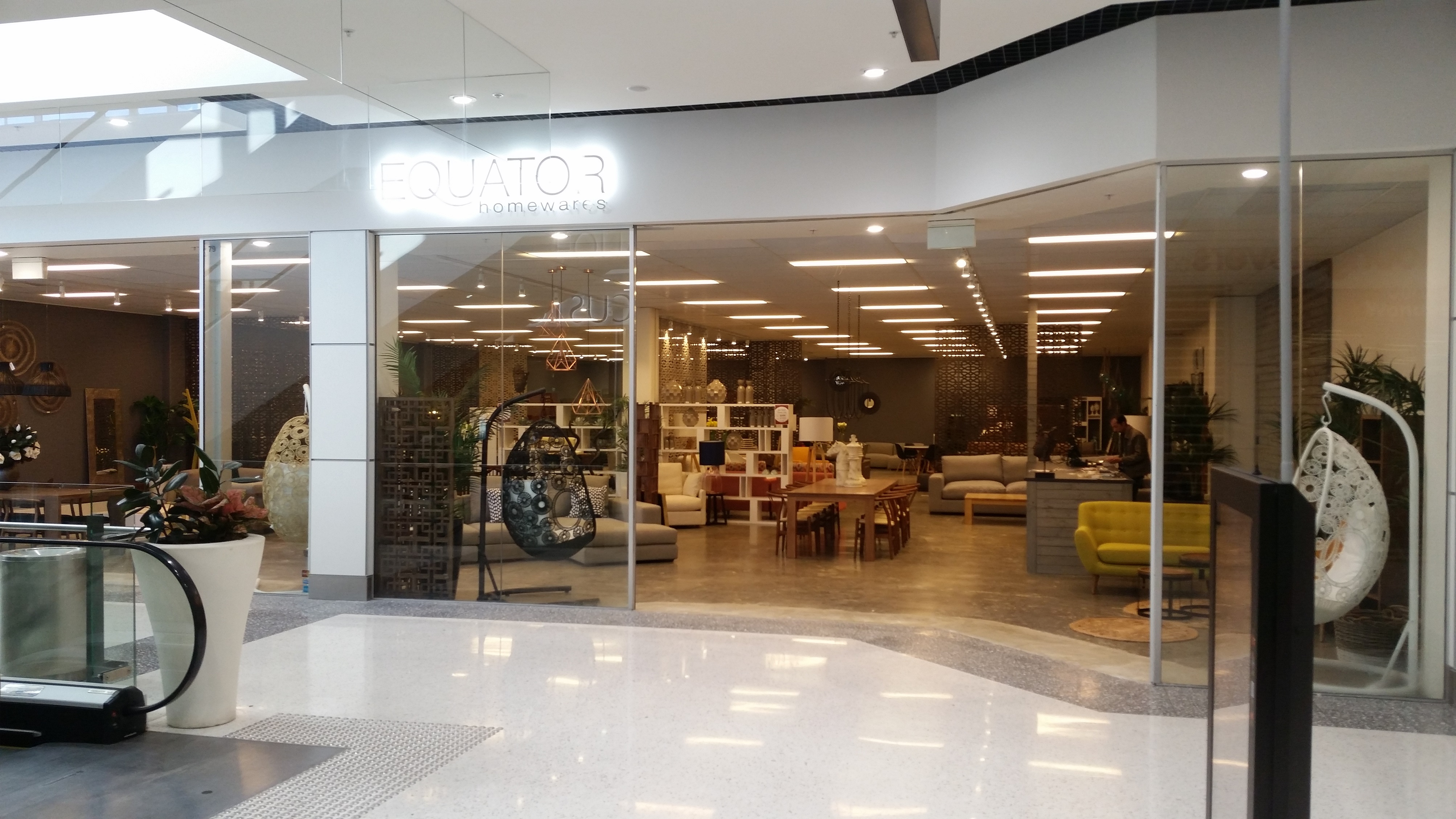 Assemble Master is now the only recommended assembly and installation service for Equator Homewares and, continues to work within both stores weekly.